Managing your performance should be easy
Achieve & maintain higher levels of success with
performance tools, training & activity management.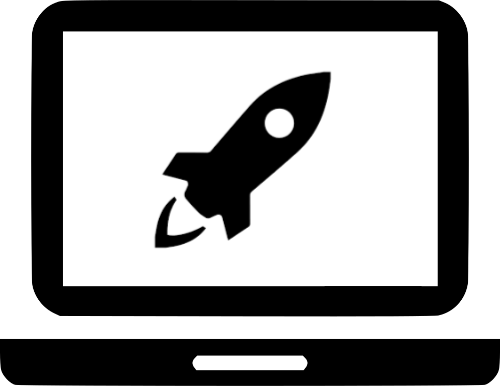 ★★★★★
Sales & Performance Training
The delivery of the training is very good, it's easy to start using the techniques right away, and you immediately see the results, what I like best is the ability to connect with my customers. The sales training is by far the most effective training we've received and I would absolutely recommend it to anyone looking to be more professional while providing the best possible buying experience.
Chip Anderson - 34 sales/month

TOOLS


Our performance tools make it easy to track & improve your daily performance.


TRAINING


Serious about improving your skills? improve your sales, phone, lease & negotiation skills with world class performance training.


ACTIVITY


Focus your daily activities on the actions that produce the best results.


PHONE


Our phone performance tools help you consistantly perform at a higher level & give your customers a professional & enjoyable experience.


FOLLOW UP


Bring 70+% of your follow up customers back to your dealership and convert those opportunirties into sales.


LOYALTY


Match the right customers with the right offers to drive appointments, customer satisfaction & repeat business.


SEARCH
Our customer search engine identifies the right customers for loyalty contact.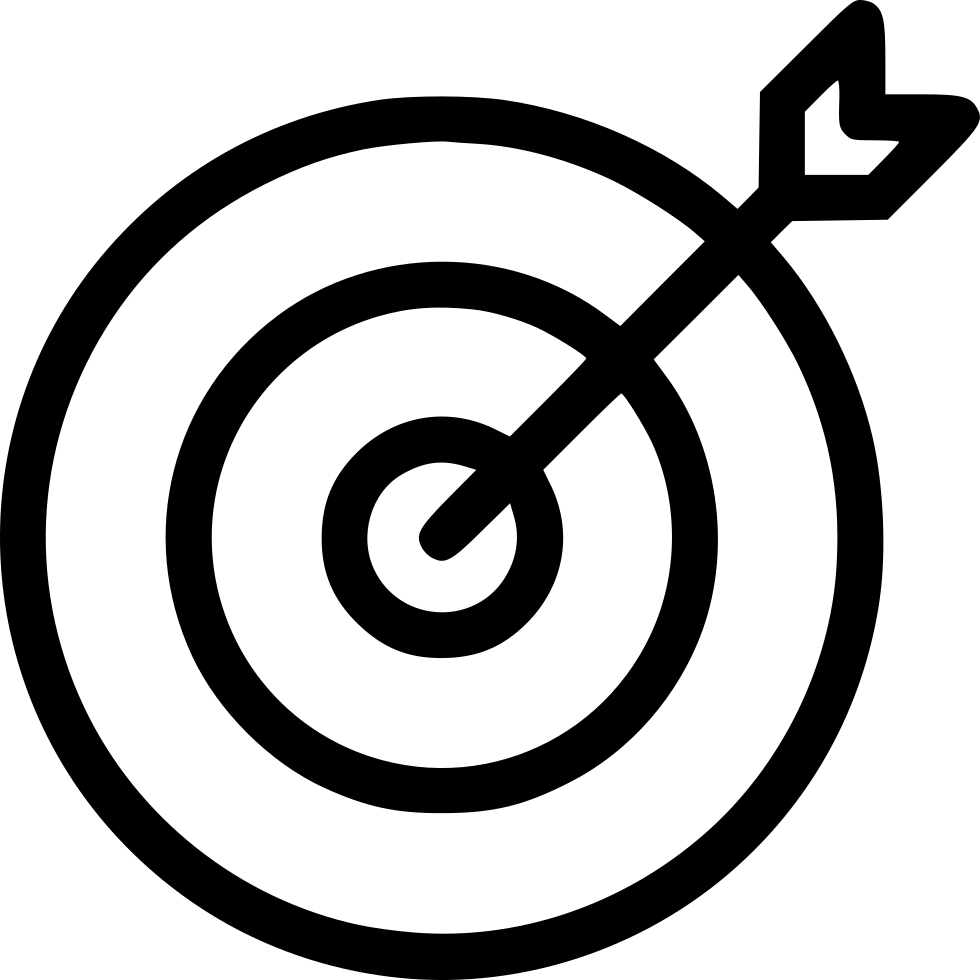 CONTACT


Convert over 75% of your loyalty contacts to appointments.


LOYALTY


Drive customer satisfaction & repeat business through positive interactions with your dealership & brand.


DATA


Collect contact, follow up, marketing & customer loyalty data.